CCTV is a useful tool in the fight against business crime and costs less than you may think.
On the outside of the premises it can act both as a deterrent and monitor potential intruder activity and vandalism. Within the building, it can track instances of theft (such as shoplifting, walk-in burglaries, major break-in's and staff thefts), vandalism and arson.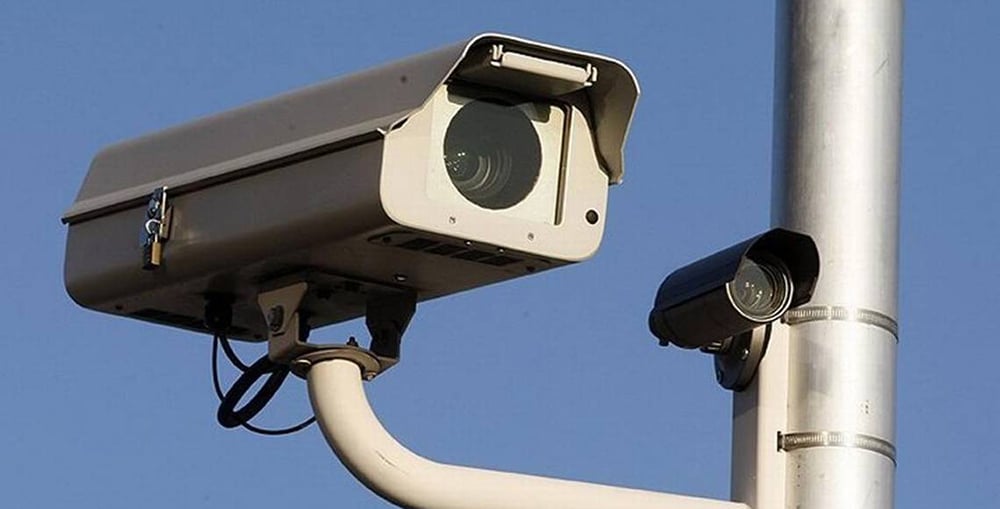 We can give you peace of mind and install cameras / systems many with wireless capabilities in the most vulnerable places in and around your premises. Did you know you can then watch your CCTV through the internet, smart phones, compatible TV's or dedicated monitors.
Internal Day/Night Fully Functional Cameras
External Day/Night Fully Functional Cameras
Vandal Resistant
Fault Rectification
Vehicle Licence Plate Capture
Digital Recording IP Cameras Systems Design
And Much More….
From your free no obligation site visit and quotation to the guidance and usage after installation. One of our expert technicians will visit you and guide you through our detailed survey of your requirements – a comprehensive service for your valued premises.
You will receive….
Complete bespoke design service
Your budget and playback needs will be taken into consideration
Warranty on all equipment installed
Optional* maintenance and back-up service (* additional charge applies)
We have many satisfied businesses across East Sussex and beyond who have had CCTV cameras / systems installed by us. Contact us today to discuss your requirements and to arrange a free no obligation site visit and quotation.
We also offer wiring/rewiring and testing and inspection across East Sussex and beyond for agricultural/industrial/commercial premises.